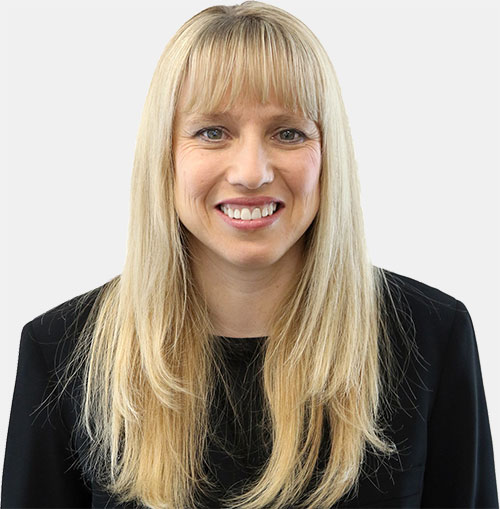 Many congratulations to Dr Lisa Levett, Sonic Healthcare UK's Director of Genetics and Molecular Pathology who was awarded the British Empire Medal in the Queen's Jubilee Honours for services to Healthcare Science.
This is a richly deserved award for Lisa who was instrumental in developing the first prenatal PCR test for detecting Down Syndrome which reduced prenatal diagnosis from two weeks to two days. As well as her work during the COVID-19 pandemic, Lisa led the consolidation of 20 dispersed molecular diagnostic laboratories into one hub, including from UCLH, Royal Free Hospital and TDL.


Meritorious service
The Medal of the Order of the British Empire was established in June 1917, along with the Order of the British Empire of which it was a part, and could be awarded for either meritorious service or for gallantry. It has been awarded to just 2,014 people. " I feel very honoured to receive this and so immensely proud of the whole TDL and HSL team who helped make this happen." Lisa is still awaiting confirmation of when the formal presentation ceremony will take place. Rest assured, we will report back!