Sonic Healthcare UK has the same goal as the Sonic Healthcare group worldwide – our pursuit of the highest quality professional practice, led by an experienced team with a deep understanding of diagnostic and clinical medicine.
Through shared objectives and core values, we aim for our service to doctors and patients to be at the highest possible level. Education and training of our staff are important components in being able to reach that aim.
We continually invest in our workforce and have created a Faculty of Education and Training to ensure they have excellent knowledge and skills, and it also provides a focus to share learning with partners in universities and beyond.
The group has introduced e-learning for statutory training and developed a robust programme to support scientific staff members' continuous professional development. Trainee pathologists preparing to become consultants spend part of their time in our laboratories. Throughout the group, all of our staff are encouraged and supported to engage in lifelong learning as well as enhancing our services and their own future prospects with additional skills and qualifications.
Introducing the Sonic Training Academy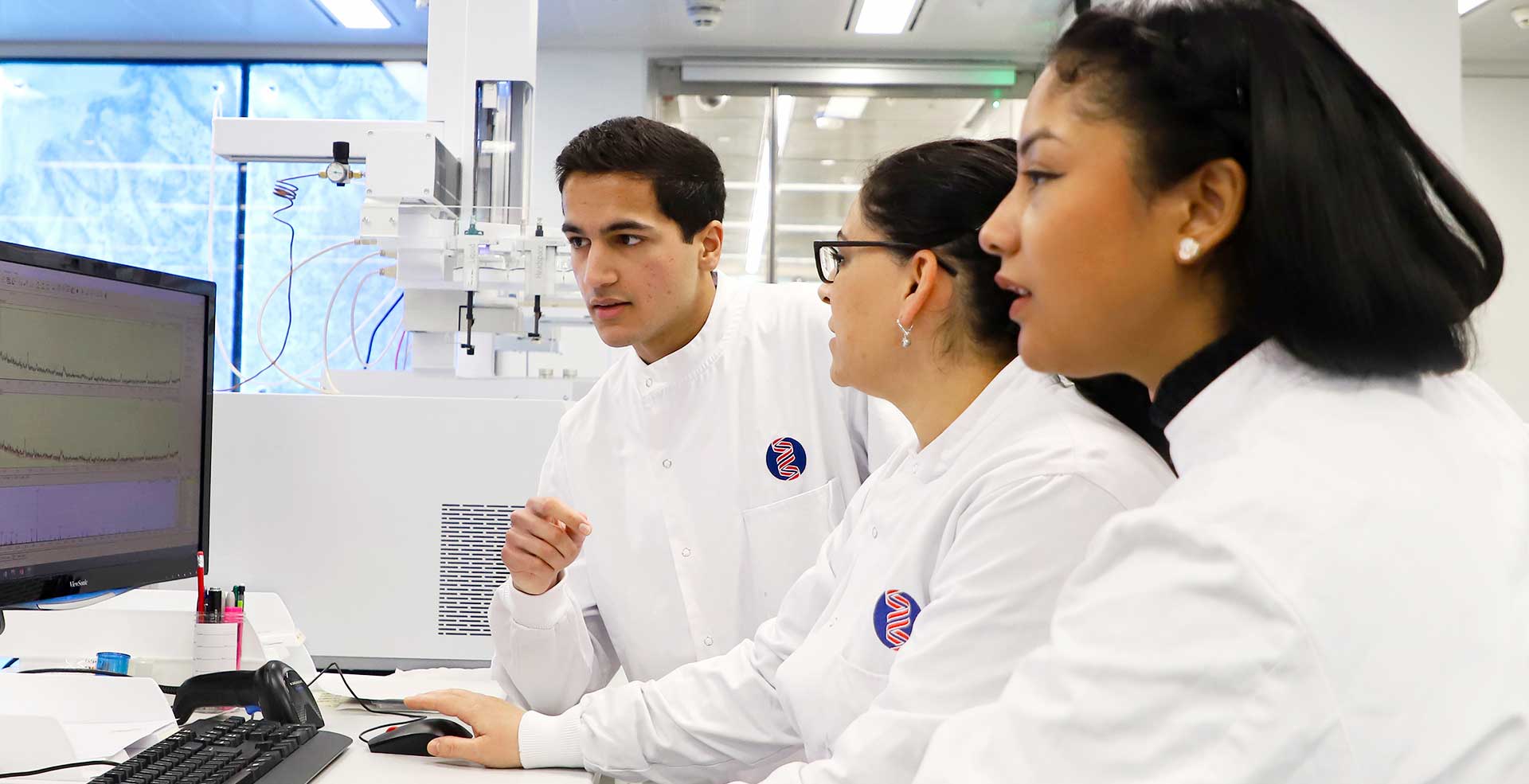 The Sonic Training Academy offers a unique opportunity to enable you to work with us as an apprentice and complete the required training to become a Biomedical Scientist.
The apprenticeship model allows you to work and earn a salary whilst studying part time to complete an IBMS accredited degree in Biomedical Science. Upon graduation you will be eligible to apply for HCPC registration as a Biomedical Scientist.
Current vacancies
We offer a range of full-time permanent positions, as well as part-time, evening and weekend roles across the UK.