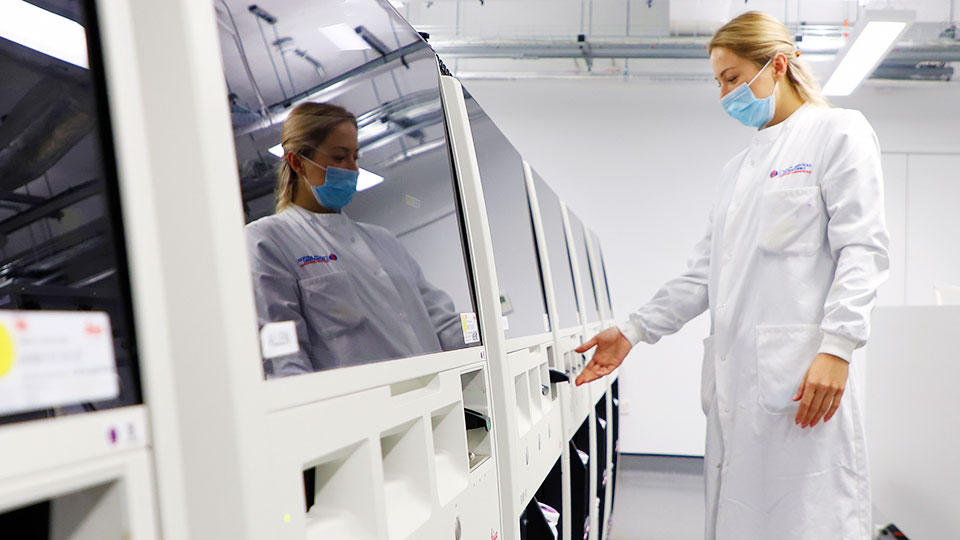 HSL-Advanced Diagnostics (HSL-AD) is a specialist clinical and research referral laboratory and is part of Health Services Laboratories.
Evolving from the UCLH Department of Pathology's Immunohistochemistry Unit and laterally as part of the UCL-Cancer Institute, HSL-AD has been providing expert services to UCLH Hospitals and UCL Research Departments since the early 1980s and to other hospitals around the UK and overseas since 1990.
HSL-AD now stands as the immunohistochemistry, in situ and molecular tissue diagnostics service arm of Health Services Laboratories.
Image: istockphoto/jxfzsy