Abraham Roodt has been at the forefront of the creation and development of TDL Trials.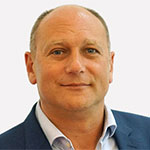 The Blood Sciences department in the Halo building has undergone a number of radical changes and improvements during the past few months, we catch up with manager, Naina Chavda.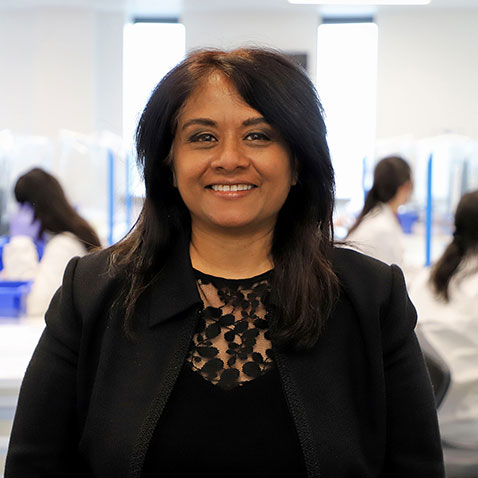 Earlier this year, NHS England commissioned a pilot scheme across London that aims to identify people who have HIV, Hep B or Hep C.