Information for apprentices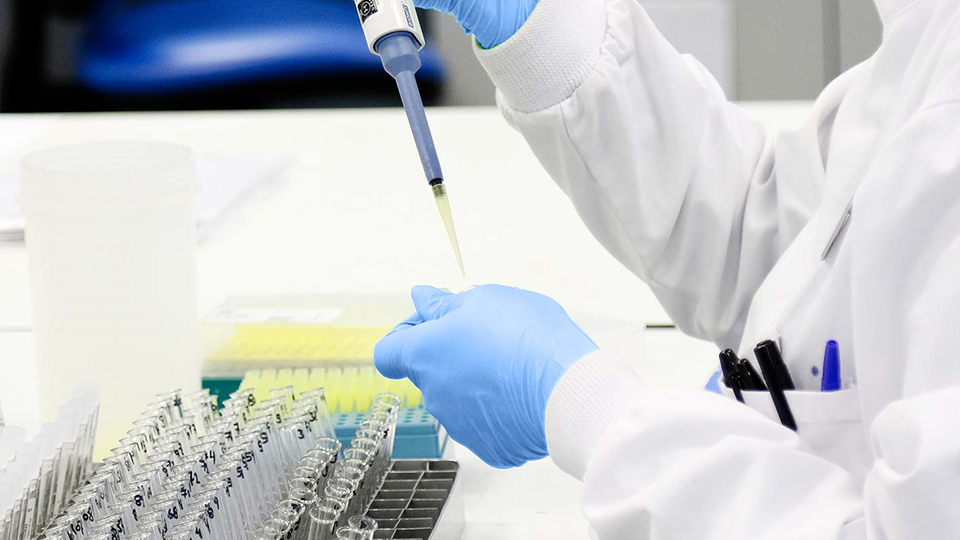 What is a biomedical scientist?
Biomedical scientists mostly work in healthcare laboratories diagnosing diseases and evaluating the effectiveness of treatment by analysing fluids and tissue samples from patients.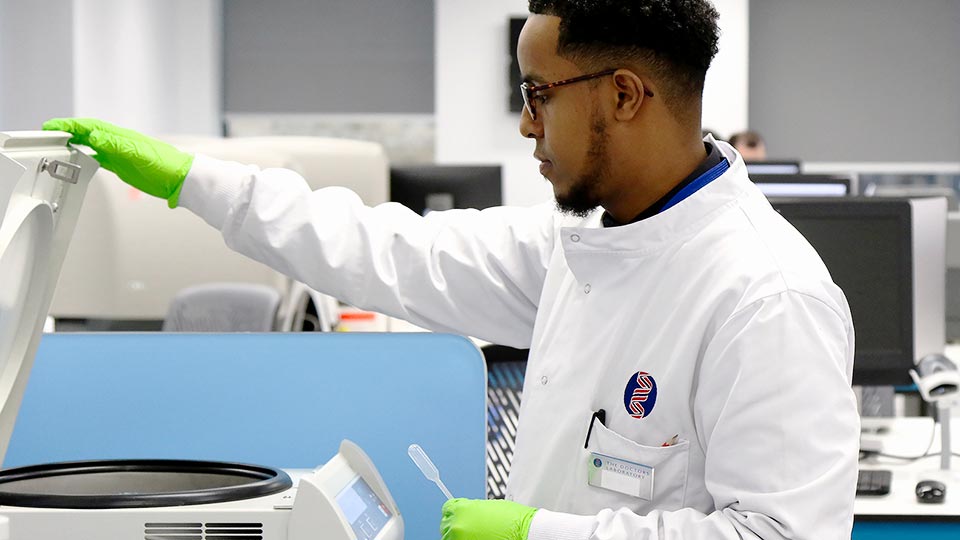 About the apprenticeship
Alongside on-the-job training, apprentices spend at least 20% of their working hours completing classroom-based learning to eventually achieve a degree in Biomedical Science.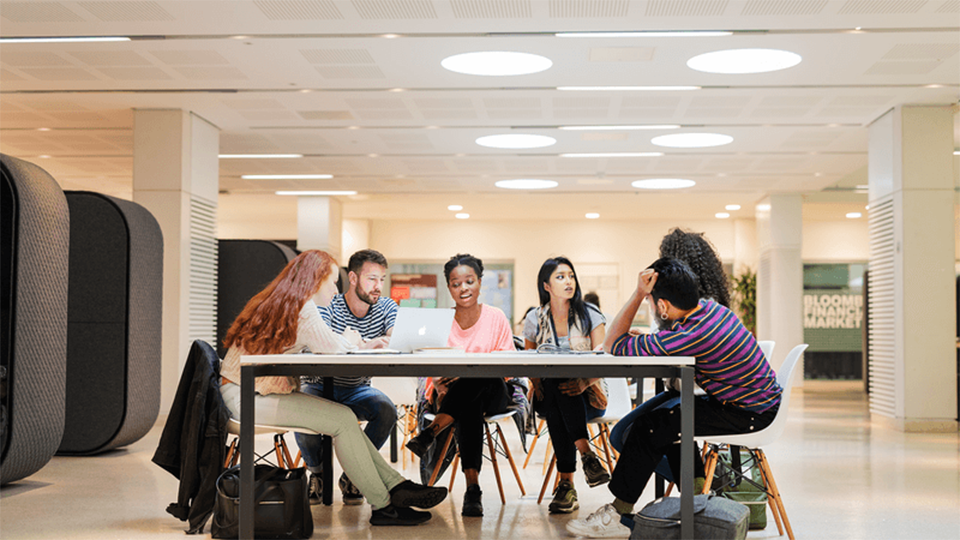 About the degree
You'll complete a BSc (Hons) degree in Applied Biomedical Science at the University of Westminster, London.  The degree will take place over 4 years as a part time student attending university one day a week during term time.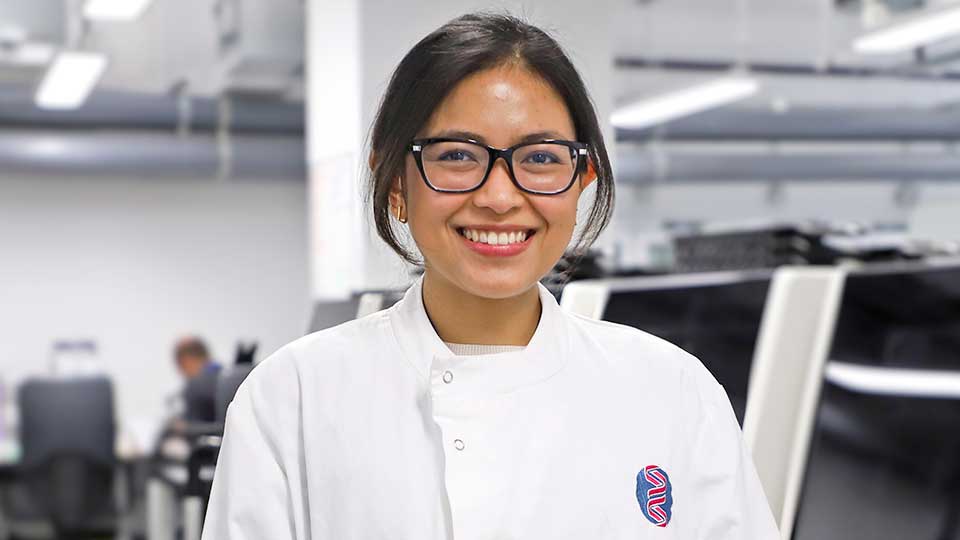 Our apprentices
Hear from a few of our current trainees who are at different stages of their training.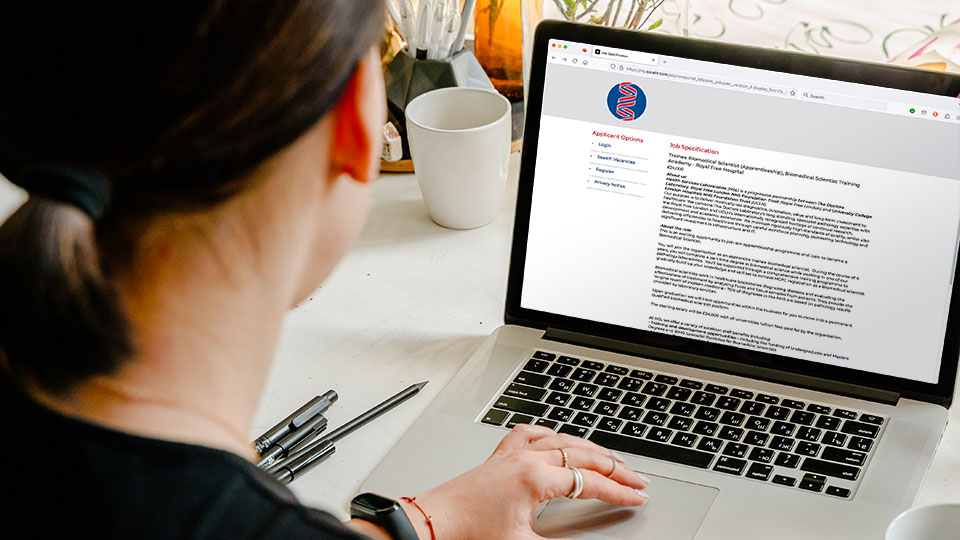 Applying for an apprenticeship
Find out more information on how to apply and the eligibility and entry requirements.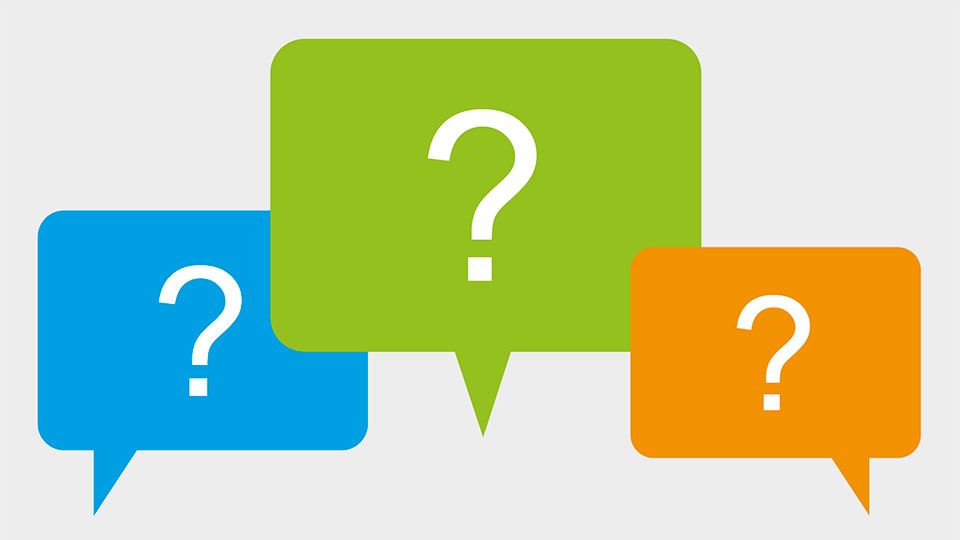 FAQS
Additional information to help potential candidates.