Barnet Hospital's Rapid Response Laboratory is HSL's newest facility.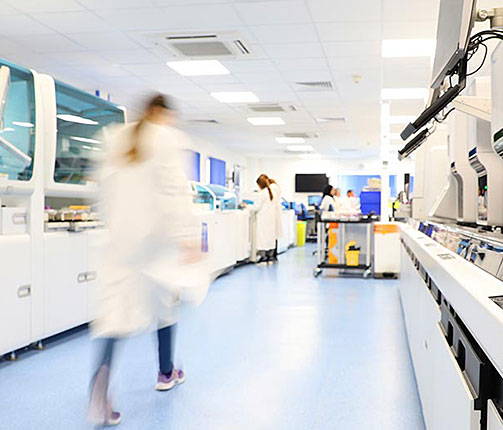 The HSL UCL Covid-19 lab is fully functional after a rapid repurposing.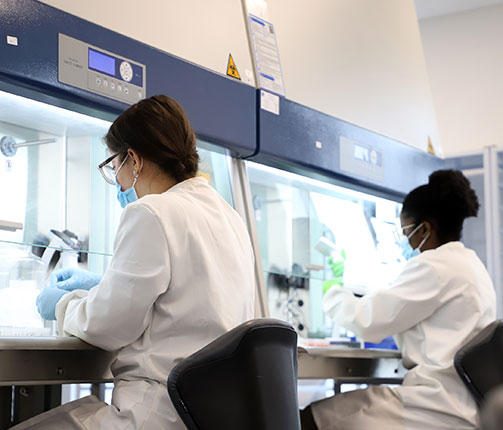 We are delighted that HSL's Molecular Virology, Scientific and Research and Development Lead, Dr Paul Grant, has been awarded an MBE in this year's honours list.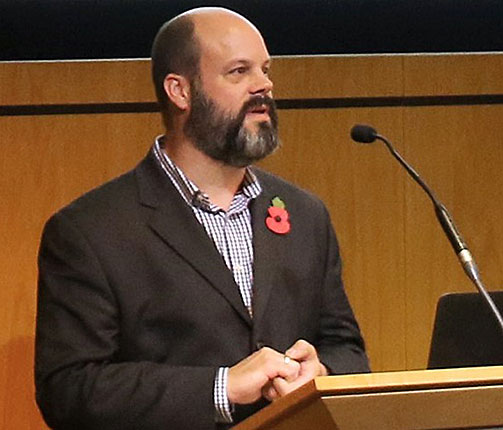 Sonic Healthcare UK has been at the forefront of COVID-19 testing for the UK since the disease first emerged.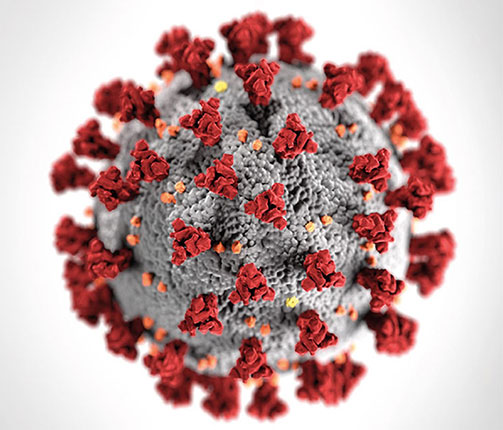 How a test we developed is helping NHS clinicians prevent severe progression of Covid in patients.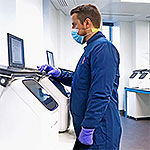 Congratulations to Dr Gee Yen Shin, recipient of the Chief Executive's Award at UCLH's Celebrating Excellence Awards.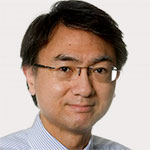 Research and development is a vital part of what we do. Mike Gandy, Head of Research and Development, explains how important it is throughout the organisation.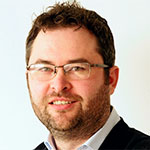 We meet the Sonic Healthcare UK Communications Officer.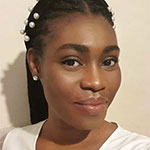 Sonic Healthcare UK was proud to support the World Doctors Orchestra's recent programme. The concerts took place at The Apex in Bury St Edmunds and at the Barbican in London at the start of October.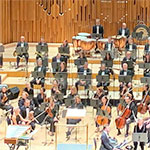 Dr Lisa Levett explains why HSL has been testing all hospital inpatients to determine the variant they are infected with.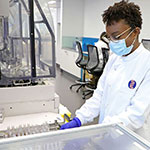 After a whirlwind of planning, strategising and organising, IBMS Congress 2022 has successfully drawn to a close.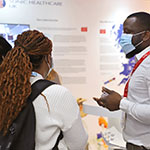 We catch up with Aileen Francis and Georgina Arnold, Heads of Sample Reception at the Halo and Sonic's Manchester site respectively.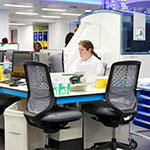 We speak to Alan Williams, Lead Scientist at the High Level Isolation Unit's laboratory at the Royal Free Hospital, which recently had its first patient in six years.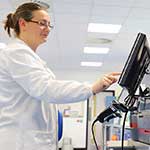 Sonic Healthcare UK has supported a recent initiative that aims to tackle health inequalities in North London.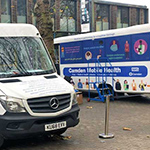 Abraham Roodt has been at the forefront of the creation and development of TDL Trials.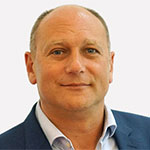 The Blood Sciences department in the Halo building has undergone a number of radical changes and improvements during the past few months, we catch up with manager, Naina Chavda.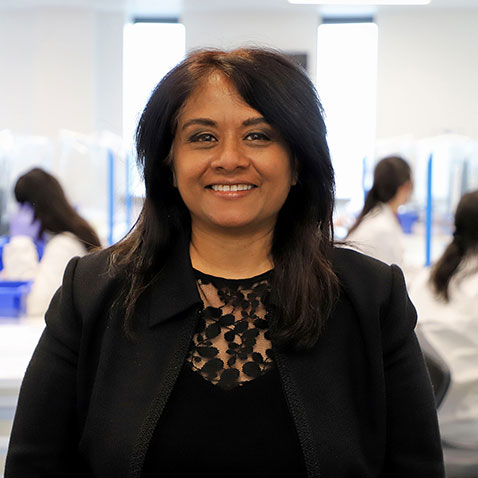 Earlier this year, NHS England commissioned a pilot scheme across London that aims to identify people who have HIV, Hep B or Hep C.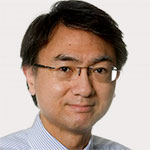 During Healthcare Science Week in March, John Matthews and Dr Lisa Levett hosted our Sonic Healthcare UK stand at Brentwood School careers evening.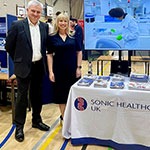 Sonic Healthcare UK welcomes John Enright, Director of Finance and Dr Sarah Watters, HSL Innovations, Research and Development Manager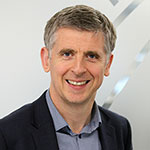 Parliamentary Under-Secretary of State for Women, Maria Caulfield MP, recently met the maternity team at UCLH to discuss the importance of women getting into STEM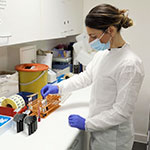 Bilal Jradeh, Lead Clinical Scientist for Haemophilia and Thrombosis Molecular Diagnostics, outlines the investigation into a stillbirth with evidence of fetal coagulopathy in a family with no bleeding history.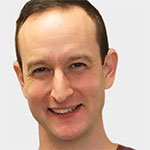 Oneal Joseph, HSL Operations Manager gives us an insight on his inspiration to work in pathology and how he looks to inspire others.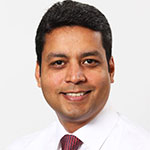 Cellular Pathology Operations Manager, Neal Byron, explains how he and the team managed a rapid transfer of lab services from the Whittington Hospital to Sonic Healthcare UK.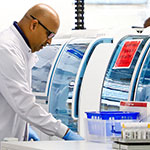 Annette Wilkinson, Director of Business Development and Service, Lisa Manze, Director of Group Laboratory Operations and Mike Gandy, Group Scientific Officer, give their overview of how Sonic Healthcare UK is addressing this increasingly important area.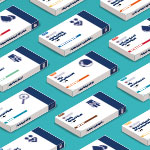 In his new role as Group Scientific Officer, Mike Gandy will be working alongside colleagues  to pull together, identify and assess the suitability of the considerable array of new technological developments available across the diagnostic sector.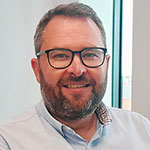 UCLH RRL Manager Julie Dilling explains how pass-through numbering has improved turnaround times (TATs) and facilitated efficiencies within the sample reception areas (SRA).