Oneal Joseph, HSL Operations Manager gives us an insight on his inspiration to work in pathology and how he looks to inspire others.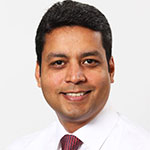 Cellular Pathology Operations Manager, Neal Byron, explains how he and the team managed a rapid transfer of lab services from the Whittington Hospital to Sonic Healthcare UK.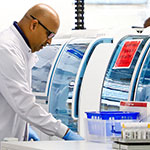 Annette Wilkinson, Director of Business Development and Service, Lisa Manze, Director of Group Laboratory Operations and Mike Gandy, Group Scientific Officer, give their overview of how Sonic Healthcare UK is addressing this increasingly important area.