Live at IBMS Congress: Day 4
17/03/2022
Congress 2022 has come to an end. Sonic Healthcare UK ended the event on a high, with multiple staff members speaking in the programme and other staff presenting their research posters.
Head of Learning and Development, Wendy Leversuch, teamed up with an old colleague, Vikki Moyse, to discuss the evolving workforce in molecular pathology and the challenges around developing and supporting an education and training pathway.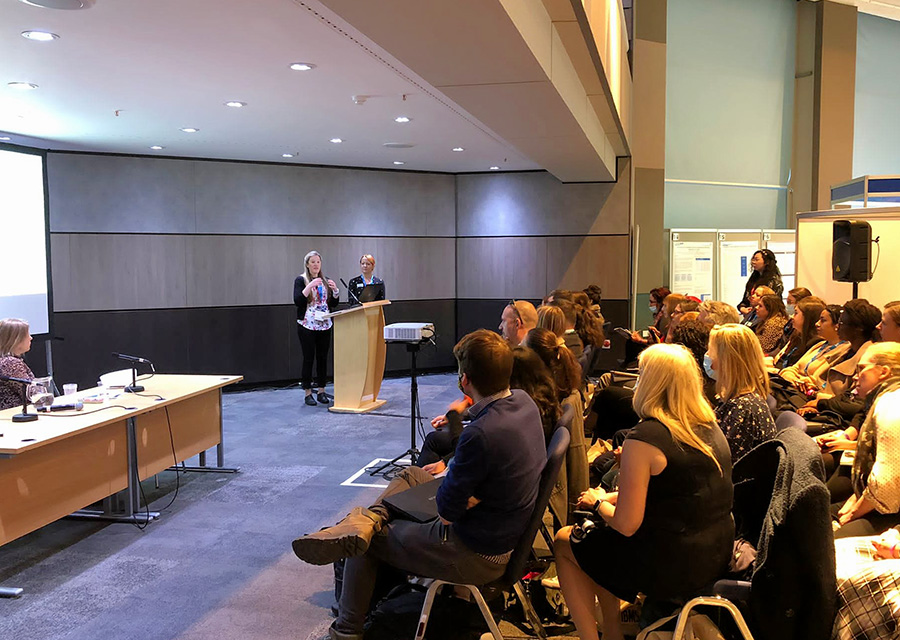 Wendy Leversuch and Vikki Moyse.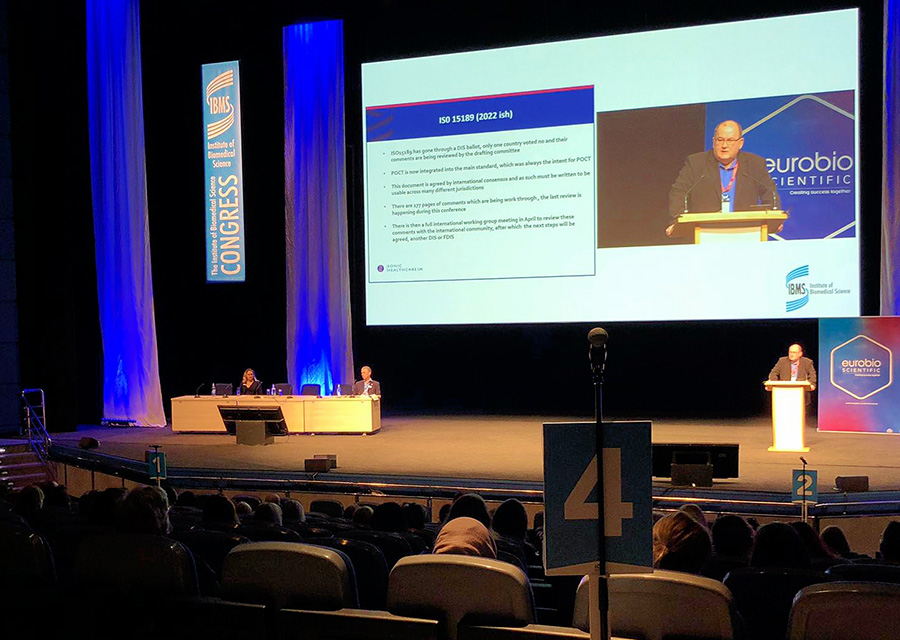 David Ricketts.
David Ricketts gave a repeat talk on the upcoming changes to the ISO 15189 standards and how it will affect laboratories globally, while Consultant Biomedical Scientist, Hasit Patel, shared an update on the cervical screening self-sampling 'YouScreen' trial. Consultant and Associate Professor in Haematology, Keith Gomez, also discussed platelet function testing with the British Society for Haematology guidelines.
In addition, Rizalea Echaluse and Melese Tedla presented their posters on measuring the impact of digital dashboards on IQC/maintenance monitoring, and a comparison of autoimmune diagnostic diabetic markers for type-1 diabetes miletus, respectively.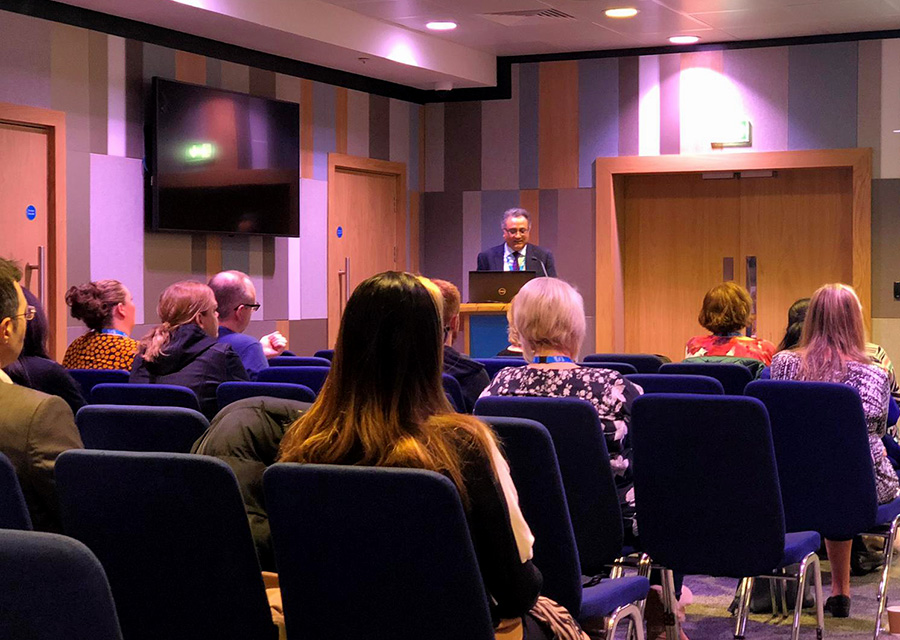 Hasit Patel.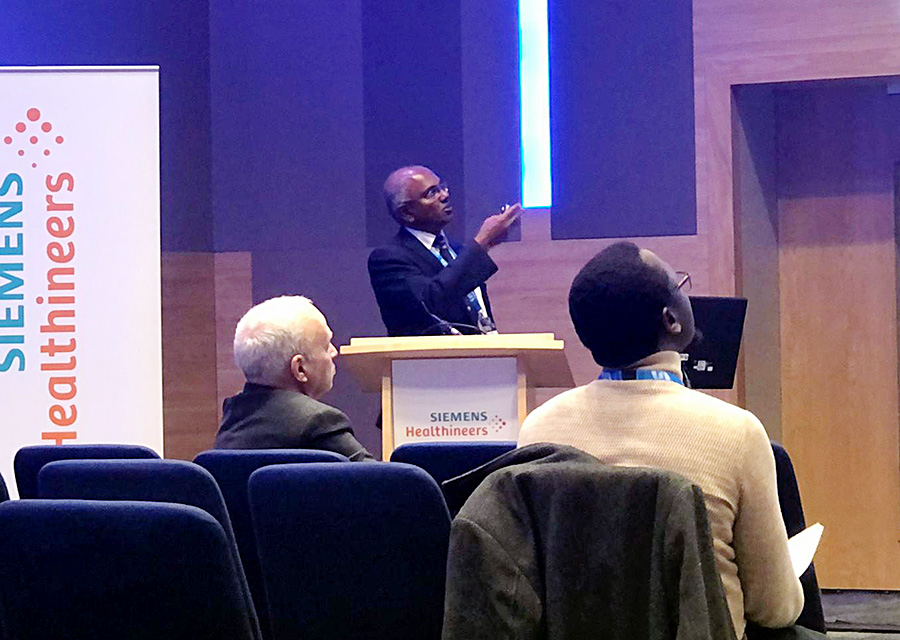 Keith Gomez.

The popularity of the Fitbit competition went on strong, with some delegates coming back for another try. Congratulations to Te-ahna Hanns, the final winner of Congress.
Sonic Healthcare UK had a fantastic time at IBMS Congress 2022, talking to professional and commercial colleagues, and sharing updates and new ideas.
Wendy Leversuch summed up the organisation's time at the ICC by saying, "Congress is always an incredibly rewarding experience and our time through Covid has made it extra special to be back. I'm leaving with lots of ideas and enthusiasm to go back and start working on newly inspired projects!"
All of the team at Sonic Healthcare UK wish you safe journey's home and look forward to welcoming you back to their stand at the next Congress!