Live at IBMS Congress: Day 4
The final day at Congress arrived and even though all things must come to an end, Sonic Healthcare UK went out with a bang! The stand was still as busy as ever, with a constant flow of delegates interested in our laboratories and stand attractions.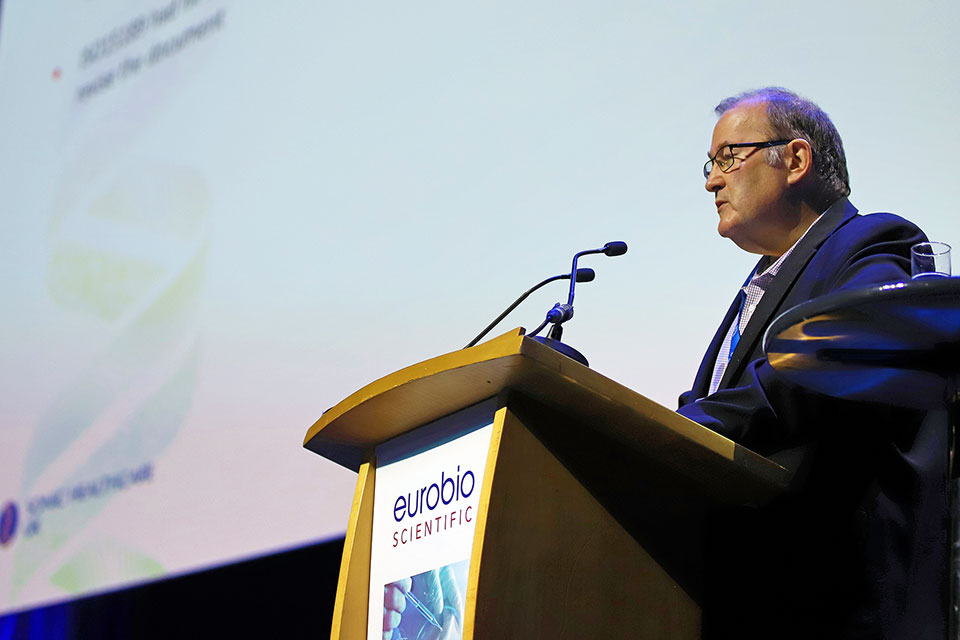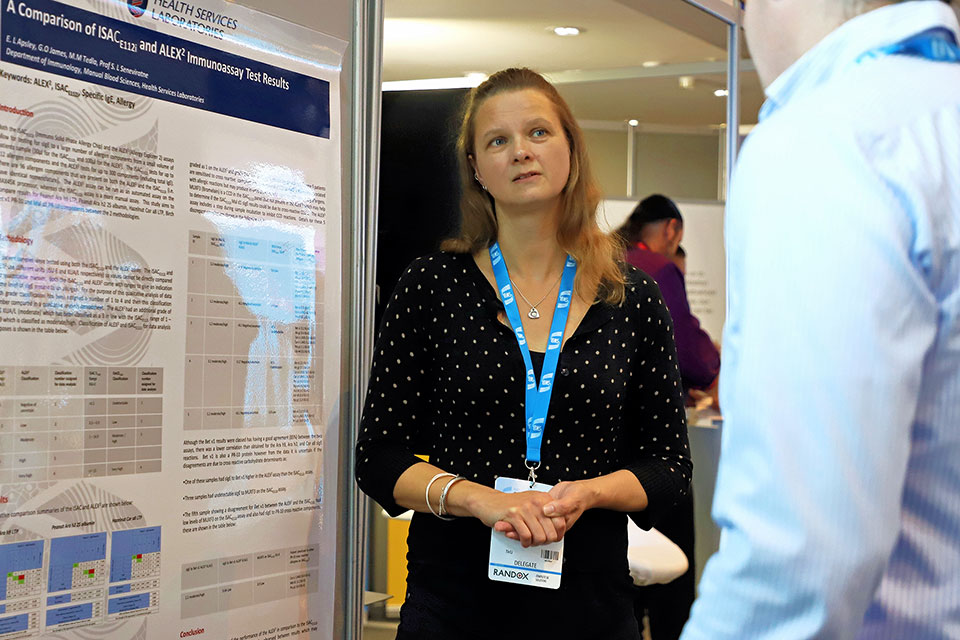 Dr David Ricketts has had an eventful Congress speaking throughout the week and gave his final talk in the morning on the development and introduction of ISO15189:2022. He expertly addressed the revisions that have been made to the standard. This was followed by IBMS President Debra Padgett, who discussed the IBMS' perspective of ISO15189:2022, emphasising the necessity for attendees to read and understand the ISO, and closing with the need to learn that we may improve.
Emily Apsley, who is a Clinical Scientist and Deputy Head of Immunology at the Halo Building, presented her poster on a comparison of ISAC E112i and ALEX2 Immunoassay test results. We understand how much work goes into preparing and presenting a talk or poster, so well done to all our staff who presented throughout the week!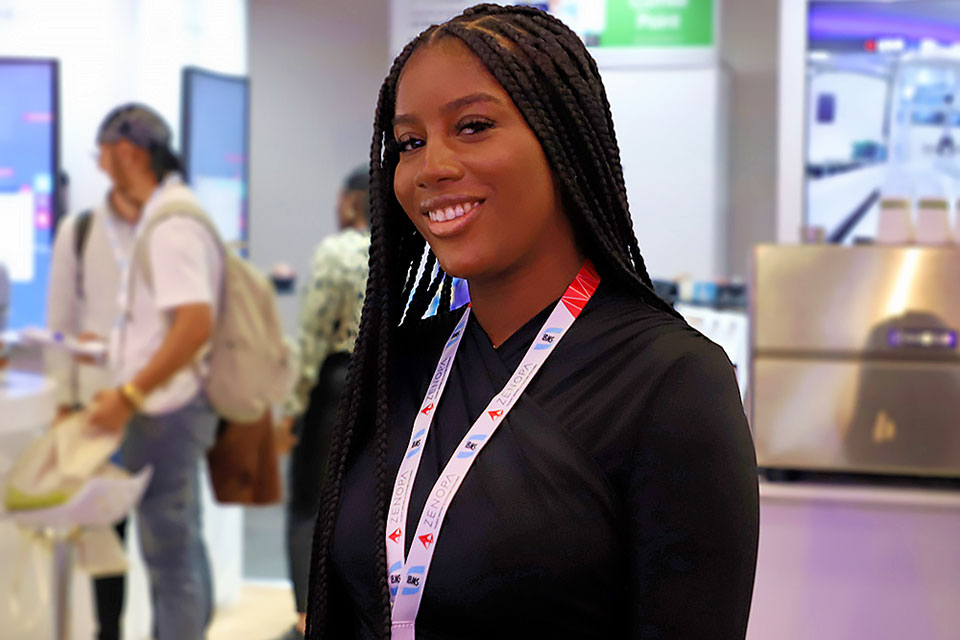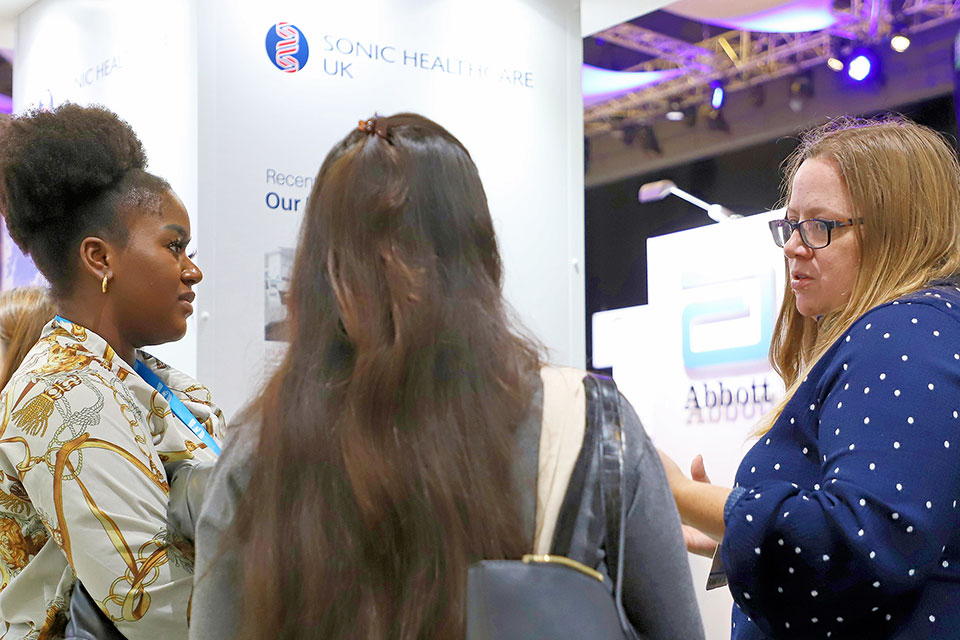 It was Head of Sample Reception at the Halo, Chanaide Butler's first time at Congress and she summed up her experience: "It's been very exciting meeting different people from different walks of life. I think the stand looks amazing this year. The barista and the coffee stand have been a really nice touch – it brings people into the stand. Everyone has been really brilliant and receptive, and I'll definitely come again!"
Congratulations to Mathivathane Manokaran who was our final winner of a new laptop! 
Sonic Healthcare UK had an incredible experience at Congress 2023. All of the hard work and preparation paid off and we are proud of the outcome.