Live at IBMS Congress: Day 3
Sonic Healthcare UK had another day full of activity as the exhibition continued, allowing delegates to explore the various points of interest on our stand.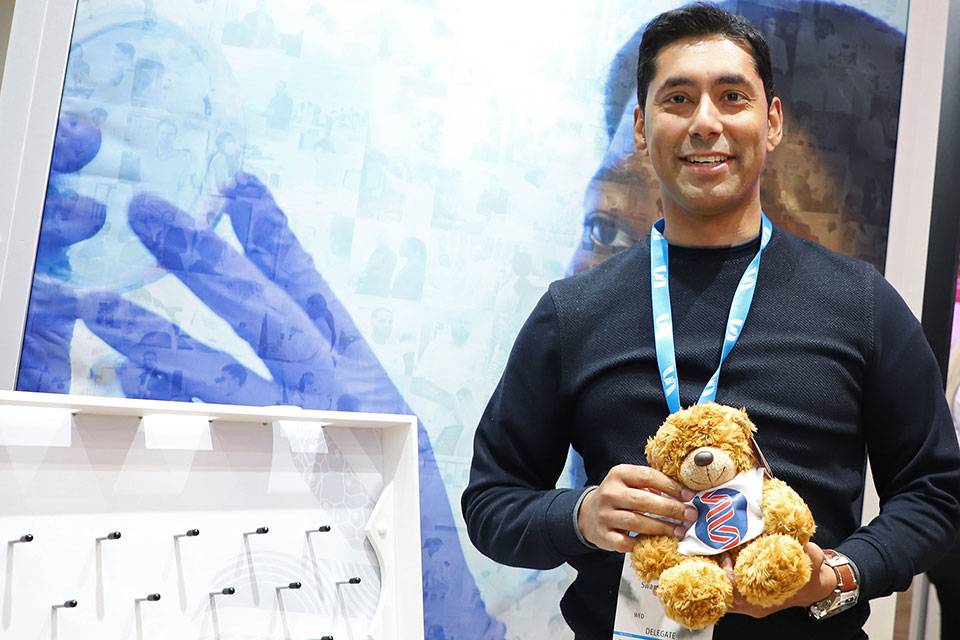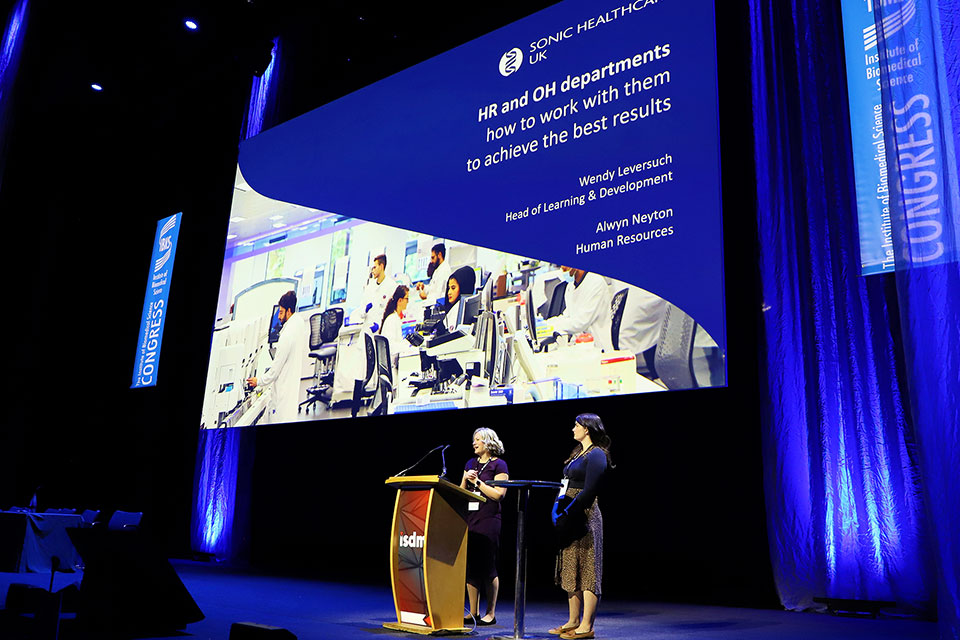 Every zone was a conversation starter, whether delegates were by the coffee bar waiting for a hot drink or around our Plinko game winning Sonic branded notebooks, pens, mints, or water bottles. We also had our first winner of Sonic the Bear, which welcomed an eruption of cheer from the team! Members of staff who had the chance to visit us offered their feedback, praising our stand for being captivating with a friendly team.
The talks resumed, with Head of Learning and Development, Wendy Leversuch, and Head of HR, Alwyn Neyton, discussing how to work with HR and occupational health departments to achieve the best results. They clarified the functions of both departments, highlighting their roles to prevent and mitigate risk, and concluding that they are supportive mechanisms and partnerships with all parties working together. In the afternoon, Head of Laboratory Process improvement, David Ricketts, also talked through how ISO22367 can help laboratories comply with the risk of ISO15189 requirements.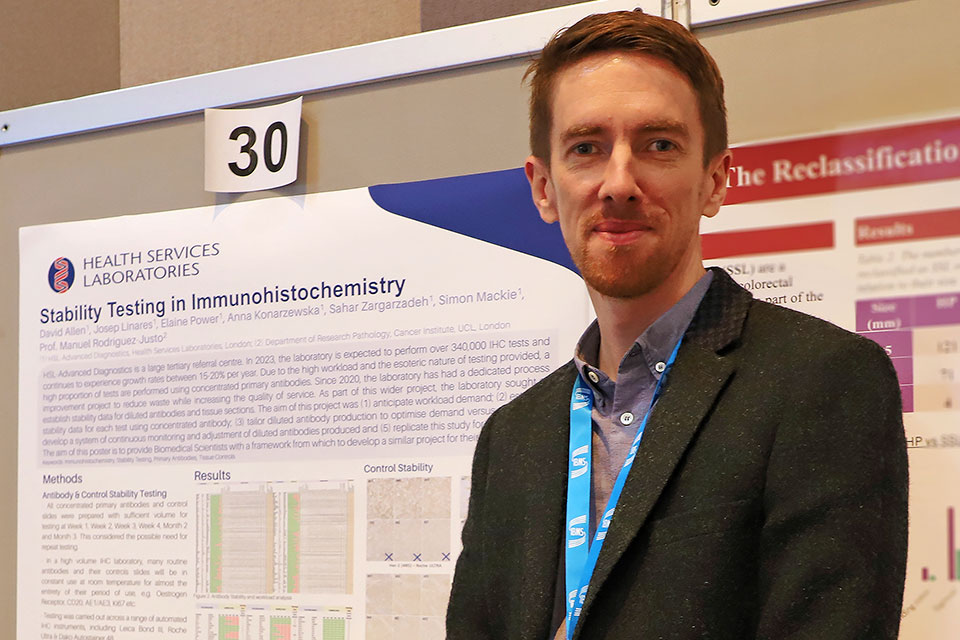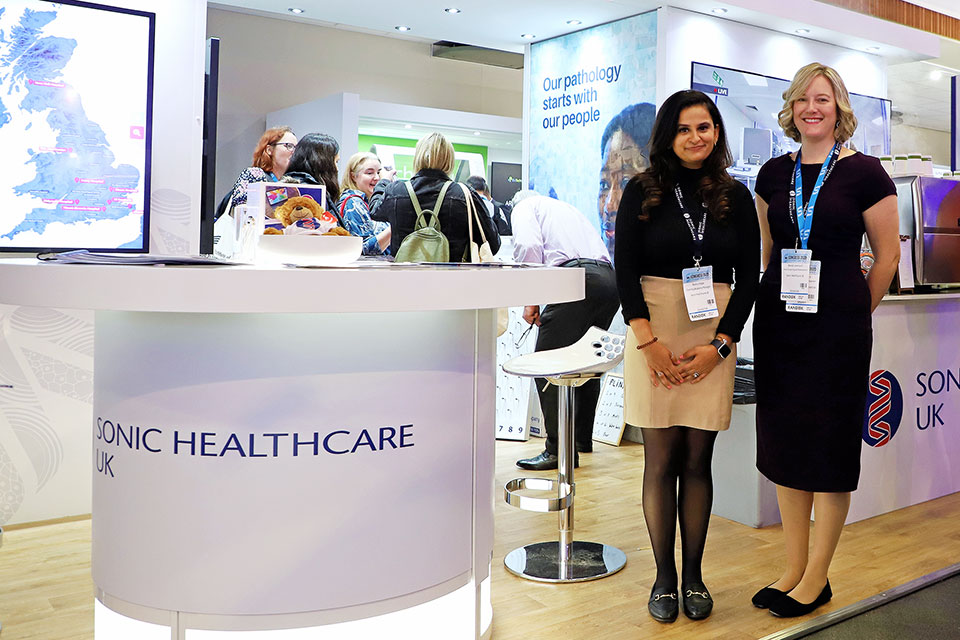 David Allen, HSL-AD Cellular Pathology Manager, did a great job at representing Sonic Healthcare UK when presenting his poster on stability testing in Immunohistochemistry.
Roshni Popat, who recently joined the organisation as Sonic Training Academy Manager, was one of the experts speaking to interested delegates about our latest initiative. She said, "I remember last year visiting the IBMS Congress and visiting the Sonic Healthcare UK stand. This year, it's amazing that not only do I get to visit the stand, but I work for Sonic Healthcare UK and I'm presenting on stand as well."
Well done to Valentina Erazo-Ospina who was the fortunate second winner of a Lenovo laptop, but there's still one more day for delegates to try their luck!
Join us tomorrow for our last 'Live at Congress' summary as the event concludes.