Live at IBMS Congress: Day 1
The IBMS Congress 2023 has returned for another year – the largest exhibition of its kind to highlight the biomedical science profession.
Today's schedule focused on the various talks held throughout the afternoon, which attracted plenty of interested delegates to the halls within the International Convention Centre.
Sonic Healthcare UK proudly sponsored the Education and Training Programme once again, with talks on the subject taking place in Hall 5.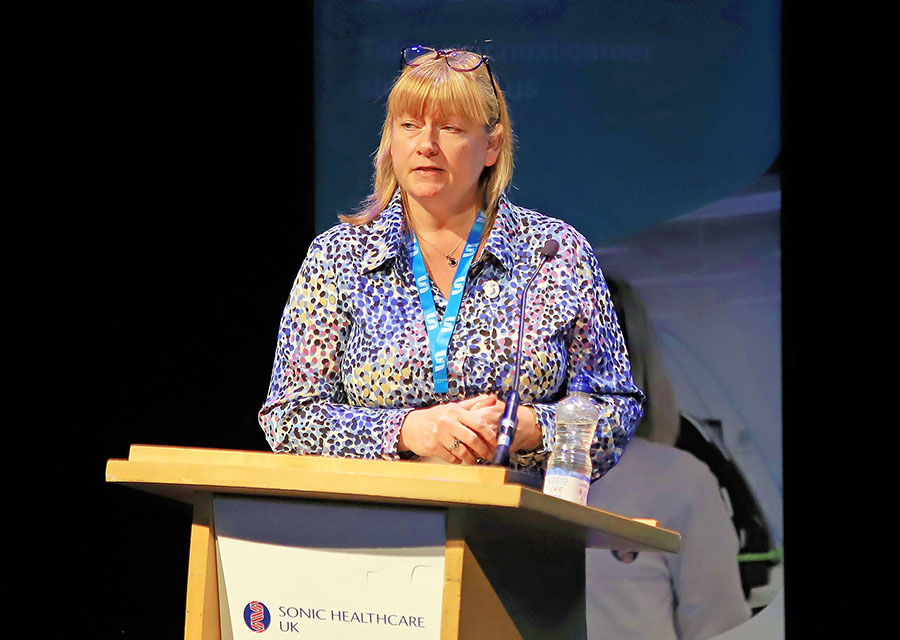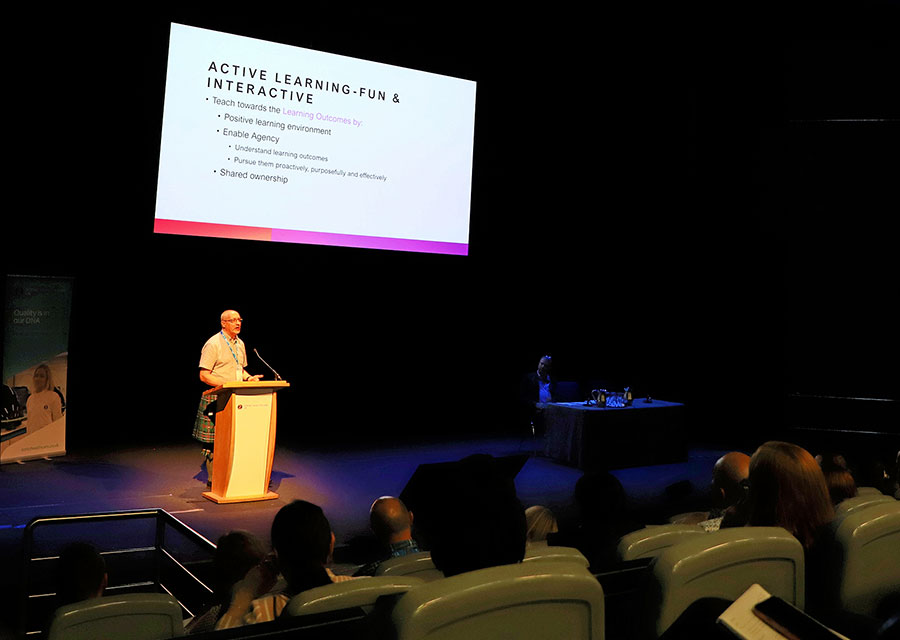 IBMS Head of Education, Dr Sue Jones, commenced the first talk, discussing the new HCPC Standards of Practice to a full auditorium, followed by IBMS Head of Learning and Development, Donna Torrance, who reviewed the Specialist Portfolio structure.
Other talks included Gordon Sinclair, Senior Lecturer in Biomedical Science at London Metropolitan University, who gave an insightful presentation on learning outcomes, sharing anecdotes and ways in which learning can be made to be a positive experience.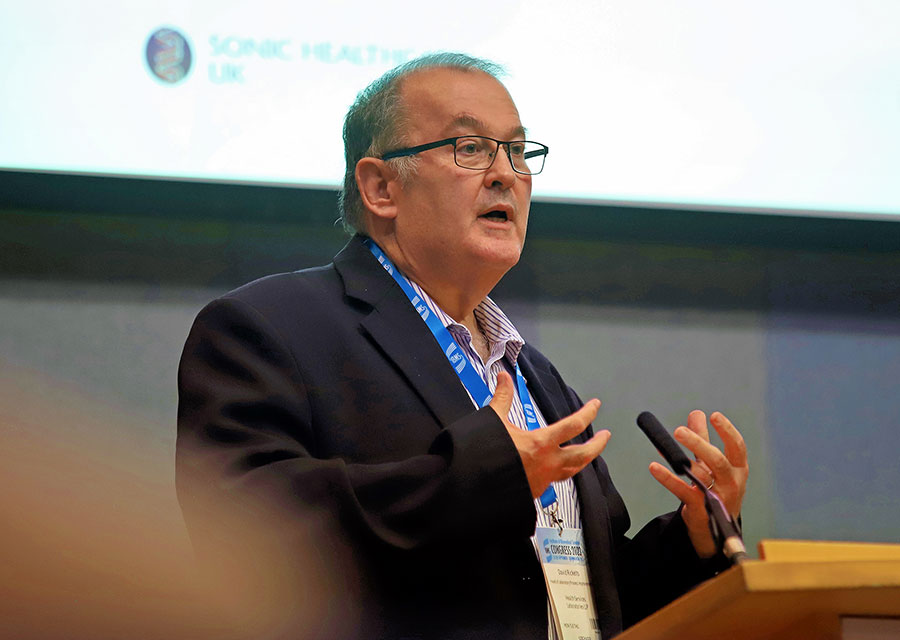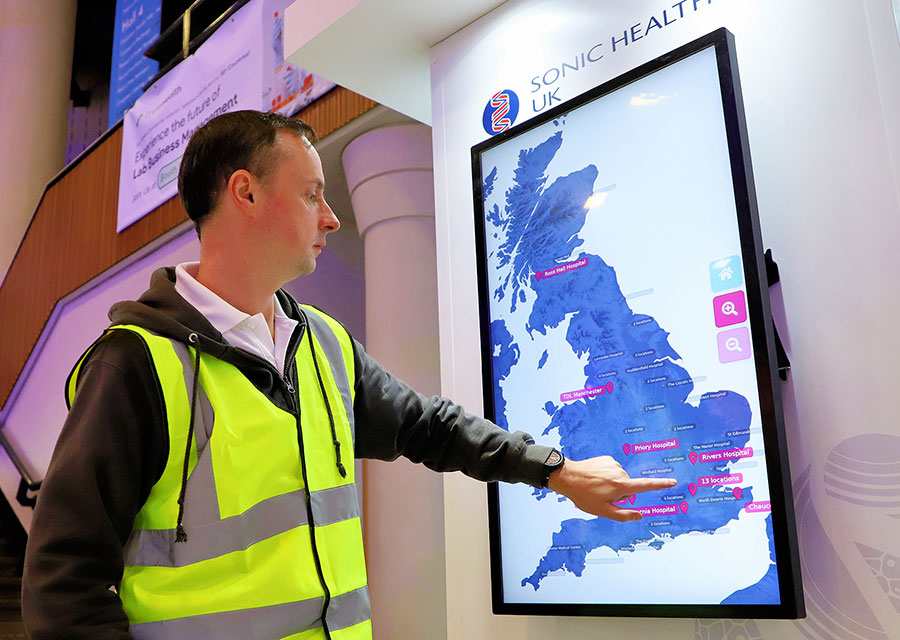 Our very own Head of Laboratory Process Improvement, Dr David Ricketts, expertly explained the technicalities of the new version of ISO15189 to a captivated audience, who appreciated his charming humour.
All the while, our stand was being prepared and finalised for the masses who will learn about us as an employer of choice when the exhibition opens to delegates tomorrow.
We're ready for day two!